Spotlight
Interviews with industry creatives.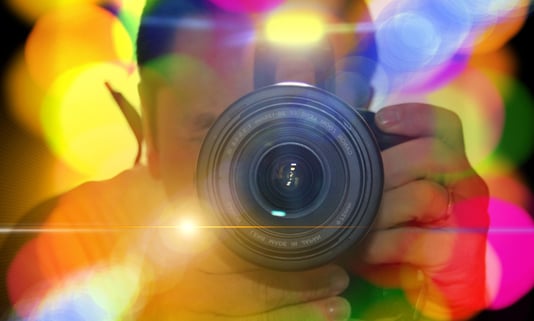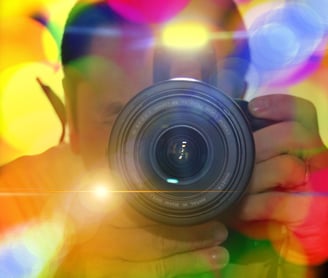 In the coming weeks, I'll begin posting interviews with a variety of filmmakers, writers, animators, etc... Some of these people I have worked with, and some I've only recently had the pleasure of meeting. Either way, they have a passion for what they do and the drive to back it up.
I hope you enjoy getting to know them as much as I have.
If you or someone you know would like to be featured in this series, feel free to contact me.