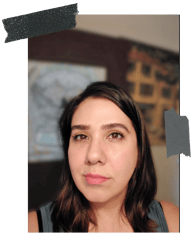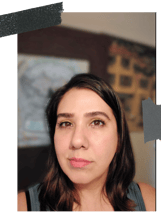 Lisa wants to live in a world where you can be Agent Scully, Belle, Indiana Jones, and Owen Grady on any given day. Sadly, that's not possible, though she's found a terrific work-around: the life of a fiction writer. Here she spends her days as a brainwashed spy, a medieval Lady with a terrible curse, a zombie bent on revenge, a race-car driver trying to solve the mystery of his brother's death, and anything else that her heart desires.
When she isn't busy taming the stories in her head, she works in early childcare, giving young creative minds the permission to be themselves; while teaching them to fight the many faces of fear that come up against us all.​
Lisa hopes to one day learn to play piano and longs to travel this wide world. She enjoys all coffee, but iced coffee has the ability to take a bad day and turn it upside down. Lisa also loves music, but hasn't listened to anything new since 2014.