An Experiment in Behavior
When a fearless, well-respected knight learns of his wife's bleak diagnosis, he struggles to protect her at all cost from an ancient generational curse.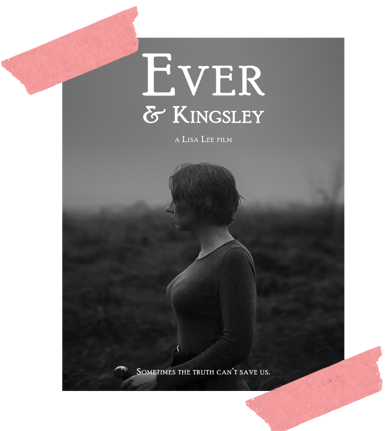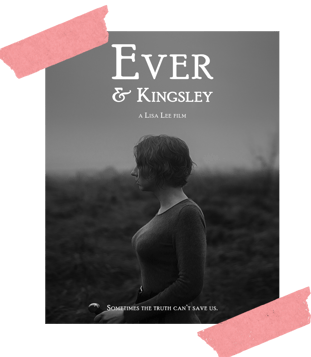 Frustrated with her teen daughter's lack of obedience, an exasperated mother turns her into a mindless zombie. Only to discover she's not as mindless as she seems.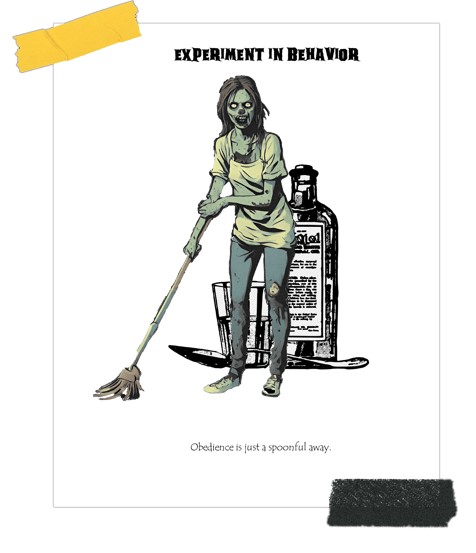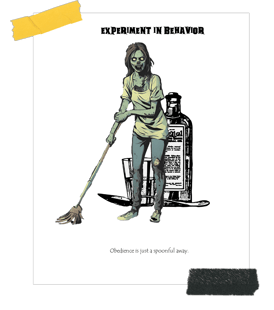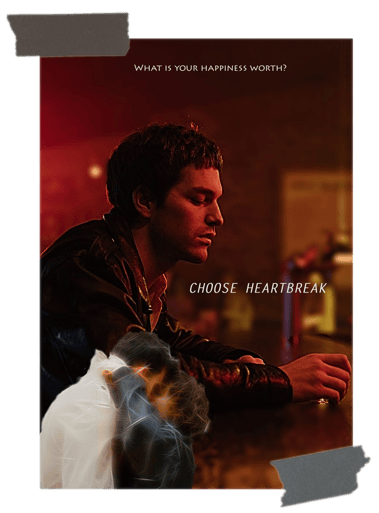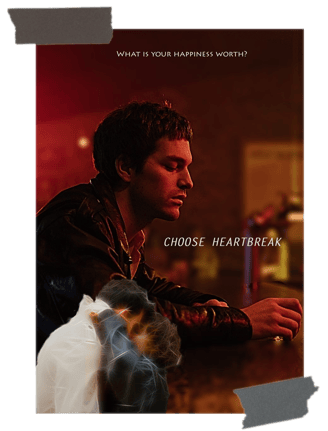 When a heartbroken young man is given the chance to reunite with his ex-girlfriend, he is given an ultimatum along with it- his happiness in exchange for the pain of others.